Get Monarch Beach Golf Links tee times from the palm of your hand. Download the new Monarch Beach Tee Time App from the Apple App Store or via Google Play for Android Devices.
Now introducing….

Load GolfCash Get Bonus Cash!
With GolfCash on the our mobile app you can:
Pay for your tee time.
Pay your bill at the Monarch Café.
Order from the refreshment vehicle.
Buy a round of drinks before and after your round!
It's quick and easy to send your friends GolfCash as well, and you get Bonus Cash when you gift to someone else!
Mobile Payments Made Easy!
Once you have loaded up GolfCash its easy to pay your Guest Fees, or make purchases in the Golf & Lifestyle Retail Store, on the Refreshment Vehicle, and the Monarch Café. Anytime you need ot pay at Monarch Beach Golf Links just tell the staff you will be paying with GolfCash, enter the amount due and press PAY WITH GOLFCASH. Instantly, the staff will be notified of your payment and you're done! Already have the app? Update your current app to get the latest version and start using GolfCash today.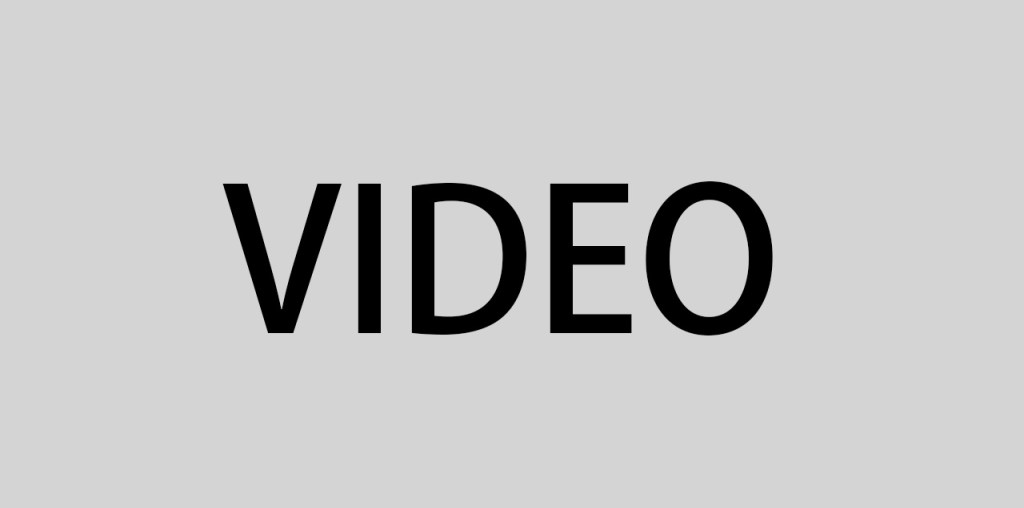 Enjoy GolfCash & our BEST RATE GUARANTEED on tee times on our app!